"Thus says Yahweh:
'Stand in the ways, and look intently, and ask after the ancient paths, which one is the beneficial way, and walk in it, and you will find rest for your souls.'"

(Jeremiah 6:16)



The Messiah said, "Come to Me, all you who labor and are heavy laden, and I will give you rest. Take my yoke upon yourself, and learn from me... and you will find rest for your souls."

(Matthew 11:28-29)




With connected statements like these, our Creator is showing the continuity in His covenants and bringing the two houses of Israel back together again after 2,730 years. This web site is designed to help you participate in this great move of the Spirit for our day...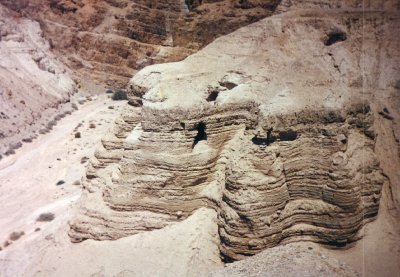 Does the Bible really
teach that believers
will go to HEAVEN forever?

Or that Messiah
did away with the Torah?

Was the SABBATH
Replaced by Sunday?

<< Click on "What the Bible Really Says About..." at left.


If this is all very new to you,
click on "BASICS OF HEBRAIC ROOTS"
at left.
Read about

*The Lost Sheep of the House of Israel

*The Name of YAHWEH

*Clean and Unclean Foods

and more.


Visit
Congregation Beth Lechem's
NEW AND IMPROVED
WEB SITE
Start Learning HEBREW
<< Click on "Hebrew Class"



Some of the BEST READING AVAILABLE...
See "Favorite Links" Page.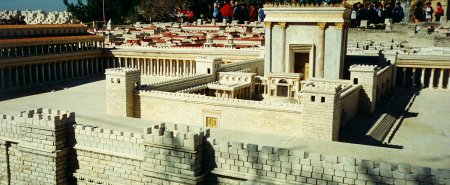 THE RETURN OF THE REST OF ISRAEL
WHY are so many believers today
feeling a strong attraction to the Hebraic roots of the faith?
Learn how the long-prophesied
restoration of the Northern Kingdom (Ephraim)
is beginning to be fulfilled right now!
See "Return" page at left.



WHY ANOTHER TEMPLE?


MAMMON OR MANNA?


A TALE OF TWO MEN:
Which will YOU be a part of?


and

Just what are the "LAST DAYS"?

Click on "Nuggets from the Word"




E-mail the Site Host at
zimlechem@earthlink.net